She-Hulk Trailer Dropped - The Loop
Play Sound
The following events occurred in the year 1993: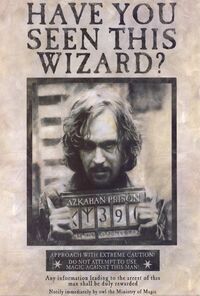 Events
January
February
May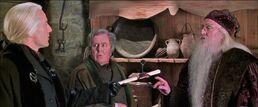 June
31 May or Early June: Celebration feast lasts into the night; Hagrid returns from Azkaban; exams are cancelled.[8]
Rest of term: Defence Against the Dark Arts classes cancelled; Lucius Malfoy is removed from the school's Board of Governors.[9]
Late June: Return trip on Hogwarts Express; Harry gives Ron and Hermione his telephone number so he has someone other than Dudley to talk to for the next two months.[10]
July
August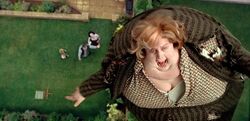 September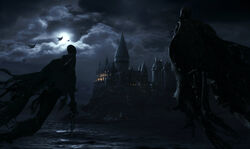 October
November
December
Two weeks before the end of term: The sky lightens and grounds frost over.[51]
Saturday on the last weekend of term in December:
Sunday on the last weekend of term in December:
Two weeks for Christmas Holidays:[57]

First Monday of holidays:

Harry, Ron, and Hermione visit the library to find books to help with Buckbeak's defence.[58]
Hogwarts Castle was decorated for Christmas.[59]

25 December: Harry receives a Firebolt anonymously. Hermione, fearing that it was sent by Sirius Black and jinxed, turns it into Professor McGonagall, angering Harry and Ron.[60]
Hermione avoided the common room until the rest of the school returned shortly after New Year.[63]
Individuals that started at Hogwarts
House unknown
Deaths
Behind the scenes
Notes and references
See also