Wiki Targeted (Entertainment)
Play Sound
The Freezing Charm[4][5] (Immobulus)[1][2][3] was a charm which immobilised and stopped the actions of the target.[4] With the use of this charm, the movement of living[5] or animated targets was stopped,[4] and the functioning of objects such as Muggle burglar alarms was halted.[6]
History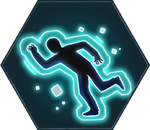 This spell was covered in The Standard Book of Spells, Grade 2 by Miranda Goshawk.[5] It was also taught at Hogwarts School of Witchcraft and Wizardry to second year students in Charms class.[7]
At the end of the 1986–1987 school year at Hogwarts, this spell was taught to Jacob's sibling by their House Prefect as a farewell gift.[8]
Known uses
Known practitioners
Etymology
The incantation is derived from Latin immobilis meaning "immobile, unmoving".
See also
Behind the scenes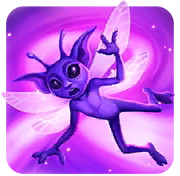 Appearances
Notes and references