"I'm particularly interested in Transfiguration, you know, turning something into something else, of course, it's supposed to be very difficult —"
—Hermione Granger regarding transformation
Transformation or Transubstantial Transfiguration[1] is the name given to a branch of Transfiguration that focuses on altering the physical features of an object. It is not to be confused with Trans-species Transformation, though that is a type of transformation.
Nature
Transformation is the first branch of Transfiguration that students will learn at Hogwarts School of Witchcraft and Wizardry, beginning with Match to needle in first year and progressing from there.
Transformation contains the following sub-groups all of which overlap with each other to varying degrees): human Transfiguration, defined by and named for the target being a human being; Switches, which simultaneously exchange features between organism; and the aforementioned Trans-Species Transformations, which refer to transformations that change organisms from one species to another.
Danger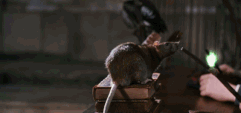 Due to the applied, precise nature of Transfiguration magic there is a large potential for it to go disastrously wrong, even for the experts.
If transformation is done improperly, the Transfigured object can become half-Transfigured or permanently stuck in one state (whether fully or partially Transfigured); for example, Viktor Krum half-Transfigured himself once into a shark in the Second Task of The Triwizard Tournament in 1994 (although he was not stuck in that form, so it may have been intentional).
Methods
Transformation can be achieved in a number of different ways, namely: Transforming Spells[2], Animagi, Metamorphmagi, and Lycanthropy.
Transforming spells
General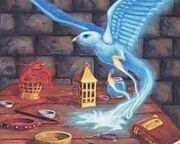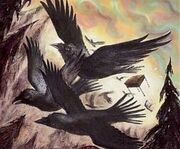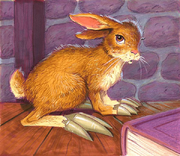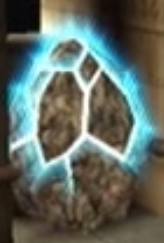 Trans-Species Transforming spells
Human Transfigurations
Known practitioners
Appearances
Notes and references
*Disclosure: Some of the links above are affiliate links, meaning, at no additional cost to you, Fandom will earn a commission if you click through and make a purchase. Community content is available under
CC-BY-SA
unless otherwise noted.