My Theme Song
You Know When You See Dat Guy On The Street?
You Know When You See Him Taking The Beat?
You See Him Almost Everywhere
At The Library
At The Store
On The Street
Through The Door
And In The Trees
Hiding In The Cupboard
And Being Chased By Bees
It's The Same Guy
Every Time
Pucker Up
And Save The Dime
Day By Day
Night By Night
He's In Your Window
Giving You A Fright
He's The Guy
The One You See
It's Dat Guy
It Is He
Dat Guy
Who Reads Harry Potter
And Percy Jackson
He Sits In The Dark
Corner Of Your
Local Library Room
Half Time Job 
He's Sweeping The Nation With His Broom
Dat Guy 
Dat Guy
All Hale Dat Guy
He's The Guy
Dat Guy
Dat Guy's Gallery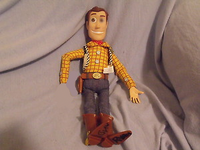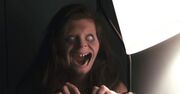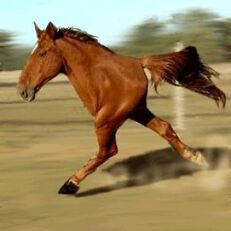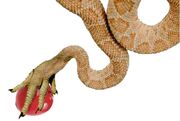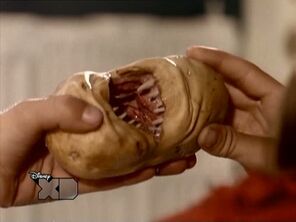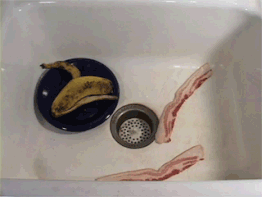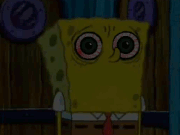 Gallery
Videos
*Disclosure: Some of the links above are affiliate links, meaning, at no additional cost to you, Fandom will earn a commission if you click through and make a purchase. Community content is available under
CC-BY-SA
unless otherwise noted.