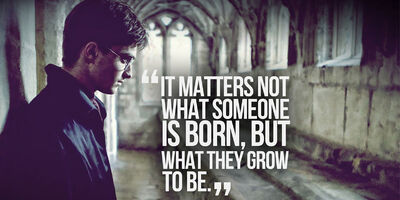 Hi there, my name is Eda and I guess this is my wikia page. So I'm new to wikia as you can probably tell. Anyways, let me tell you a bit about myself:
♦ I love reading!!! It's on of my favourite pastimes along with watching movies at the cinemas with my family/friends, writing stories if I'm in the mood, listening to music, and occasionally going out for a fun day with my family/friends. Most of my favourite wikis are of books or movies.
♦ My favourite colour is ranges from various shades of blue to green to red as well as soft beige.
♦ Personality wise, I'm pretty random. I can jump from being funny, crazy and unpredictable to being serious and caring.
♦ I love birds - animals in general, reading, relaxing - well who doesn't love that? I also love taking and collecting pictures that remind me of the past or express my emotions.
♦ I love nature it's just really calming. I also love it when it rains and I love morning dew as well.
♦ My ideal relaxation method would have to be sitting comfortably on a soft sofa/couch with a blanket in some comfy clothes, just sitting there reading and drinking some tea. It'd be a plus if it was raining outside and if it was a cool Winter/Autumn day. Now that's heaven.
♦ p.s. as you can tell from my favourite wikis, yes, I do like Twilight: I love Jacob's character he's like the best friend I never had. I'm not team Jacob or Edward though. I'm team nobody, I like them both. My favourite Twilight books are New Moon and Eclipse. My favourite Twilight movies would probably have to be New Moon, Eclipse, and Breaking Dawn Part 2. I think the vampire powers/special abilities are awesome! I also LOVE LOVE LOVE LOVE HARRY POTTER - the movies and the books! IT IS MY ALL TIME FAVE LOVE IT!!!!!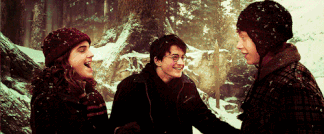 So I don't know what else there is left to say! Oh you can check out my Goodreads page to see my reviews and opinions on books I've read: [1].You can add me there if you wish and on wikia too - sorry as I said I'm new to wikia so I don't really know if and how friending/following works here.
Well, that's all folks!
- Edacheeky
My favorite pages
Harry Potter
Twilight
That's it so far!
*Disclosure: Some of the links above are affiliate links, meaning, at no additional cost to you, Fandom will earn a commission if you click through and make a purchase. Community content is available under
CC-BY-SA
unless otherwise noted.