"...He looked slightly paler than usual, and his cold, black eyes glittered strangely." - of Severus Snape
Saphira Snape
Biographical information
Physical description
Gender

Female

Hair colour

Black

Eye colour

Black

Skin colour

Light

Family information
Family members

Sister of Severus Snape

Userboxes
.




Who I am...(Fan Fic)

Cursed to Azkaban Prison by Severus at a young age for meddling in the dark arts, Saphira has recently escaped captivity. Learning of her brothers death, she is now free to practice the dark arts, and pick up where Lord Voldemort has left off. She recently put a love spell on Draco Malfoy.. Shhh.

Be kind to Witches...(Favorite Pages)


Out of my way...(Favorite locations)


I'll show you something...(Favorite Potions/Spells)


The voices in my head...(Favorite Music)
Karma Police - Radiohead
Got Mine - The Black Keys
Nothing Else Matters - Metallica
Thunderkiss 65 - Rob Zombie
Life on Mars - David Bowie


Stimulate my mind...(Favorite Movies besides HP)
Lord of the Rings Trilogy
The Godfather I & II
Bram Stokers Dracula
Moulin Rouge
X-Men Movies
Citizen Kane


Stimulate my mind...(Favorite TV shows)


Beauty to Behold...(Amazing pictures)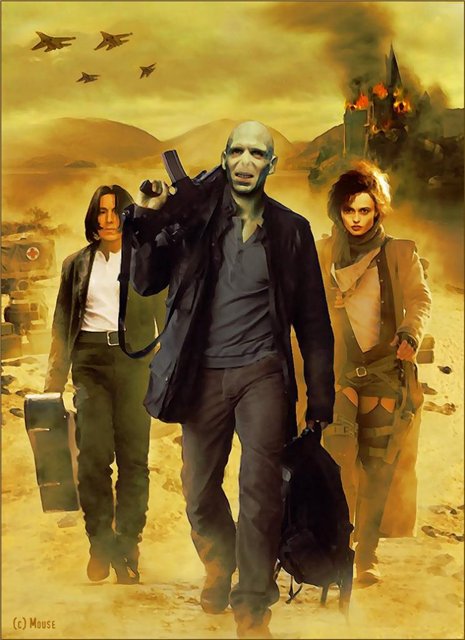 *Disclosure: Some of the links above are affiliate links, meaning, at no additional cost to you, Fandom will earn a commission if you click through and make a purchase. Community content is available under
CC-BY-SA
unless otherwise noted.