Contributions

Edit Count

Moves

Talk Page
Work Page

Sandbox
Please don't edit this page without my permission unless all you are doing is fixing typos or errors - thanks!
"Me fail English?! That's unpossible!"
— Ralph Wiggum.
Hi! I'm Seth, Harry Potter addict since I can remember! I made a lot of edits before registering, but I finally registered on 5 January, 2008.
I was elected one of this wiki's administrators (along with Starstuff) on 21 May, 2009, with a total of fifteen votes. More recently, on 26 January, 2013, I was made a bureaucrat. So, if there is something I can help you with, let me know!
Notable contributions
| | |
| --- | --- |
| 51,228 | This user has made over 51,228 edits on the Harry Potter Wiki. |
Created Articles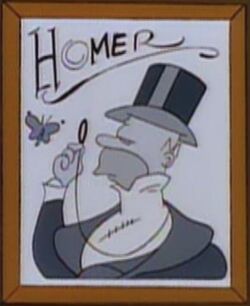 Badges & Awards
Prefect Badge
Order of Merlin
Order of Merlin (First Class)
The Order of Merlin is awarded to you by Matoro183 for having over three thousand edits on the Harry Potter Wiki.
Project Badges
Project Wizard Tales