With Halloween around the corner, we can't help but think of that magical first Halloween that Harry experiences at Hogwarts. Floating jack-o-lanterns, ghosts roaming the halls, and most importantly- the feast! Host your own Hogwarts Halloween "Desserts & Drinks" party inspired by foods from Harry Potter. Enjoy!
Who hasn't wanted to try one of the infamous Pumpkin Pasties from the Honeydukes Express? Now's your chance! Check out this recipe based on the fictional treat.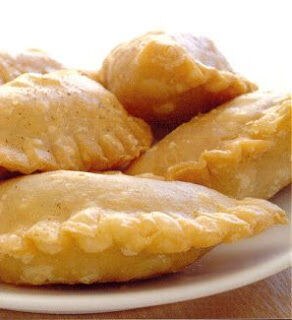 Pumpkin juice is a favorite in the wizarding world. Make this Pumpkin Punch cocktail, inspired by the pumpkin juice in the books.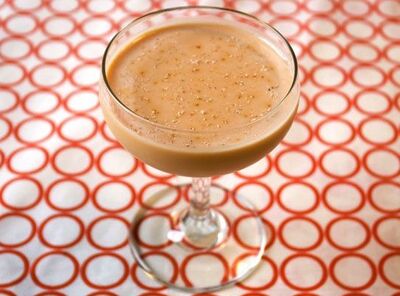 At Harry's first Halloween, the table was lined with carrot cake, cauldrons of candy, and orange streamers. Bake a carrot cake and decorate your own banquet table.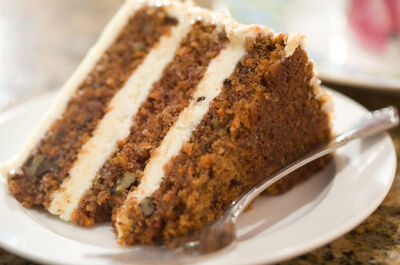 This Butter Cup Cocktail is a close second to Butterbeer. The sweet buttery flavor will have your friends asking for seconds (and thirds).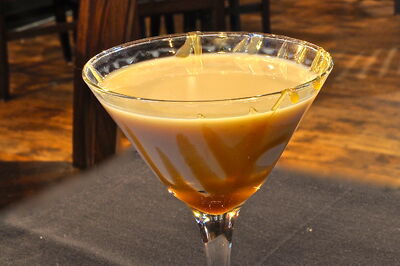 Buttery, mouthwatering treacle tarts are Harry's favorite. Serve the tart warm or cold with a dollop of clotted cream.
Click here to check out The Book Cooks page and to read more menus based on your favorite books.